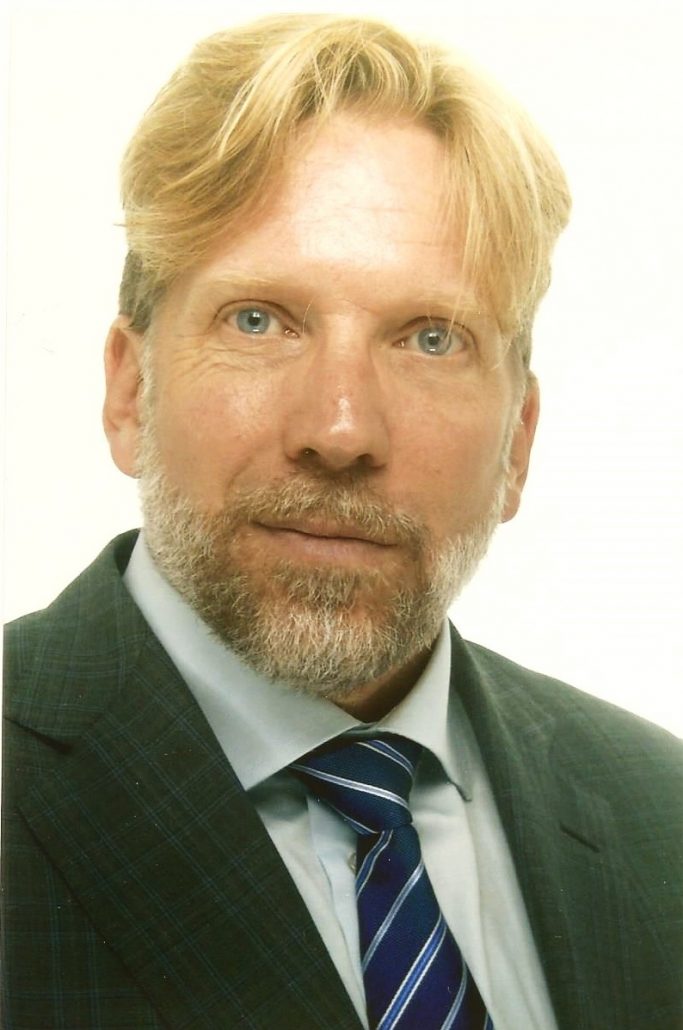 French (fluent)
English (fluent)
German (fluent)
Italian (intermediate)
Partner – Executive VP Business & Construction Development Switzerland
Mr. Dean Martin Harley is a native Swiss national and holds a dual British – Swiss citizenship.
A former professional squash player, Mr. Harley was a member of the Swiss national team in the 1980s and travelled extensively around the world being in the top 100 best players in the world.
His continuous exposure to multicultural and professionally diverse environments progressively led him to consider a new career in international business. His first steps led him to Zurich and London, where he undertook the supervision of a B2B team for Sanford, part of the Newell Brands Company, securing valuable contacts with large Swiss and multinational corporations. During his time at Sanford, Mr. Harley contributed to a 50% increase in the turnover of the luxury segment and further developed brands such as Waterman, Parker and Rotring.
With a growing demand from international UHNW clients to assist them in the sourcing of unique properties in Switzerland, Mr. Harley rapidly gained a sound and confirmed interest for Real Estate investment, which he has practiced with success for more than 15 years now, for both commercial and residential assets.
A member of various influential circles in the Riviera region, Mr. Harley has created a large and reputable network of 550 clients of his own, ranging from pension funds to investment companies and UHNW individuals, whether in Switzerland or beyond the country's borders.
In addition to his professional duties, Mr. Harley participates in several charity associations and strongly supports drug abuse prevention. An active sportsman, he is especially fond of nordic skiing. He is also particularly fond of gastronomy and art history.
Mr. Harley speaks English, French and German, with a knowledge of Italian.