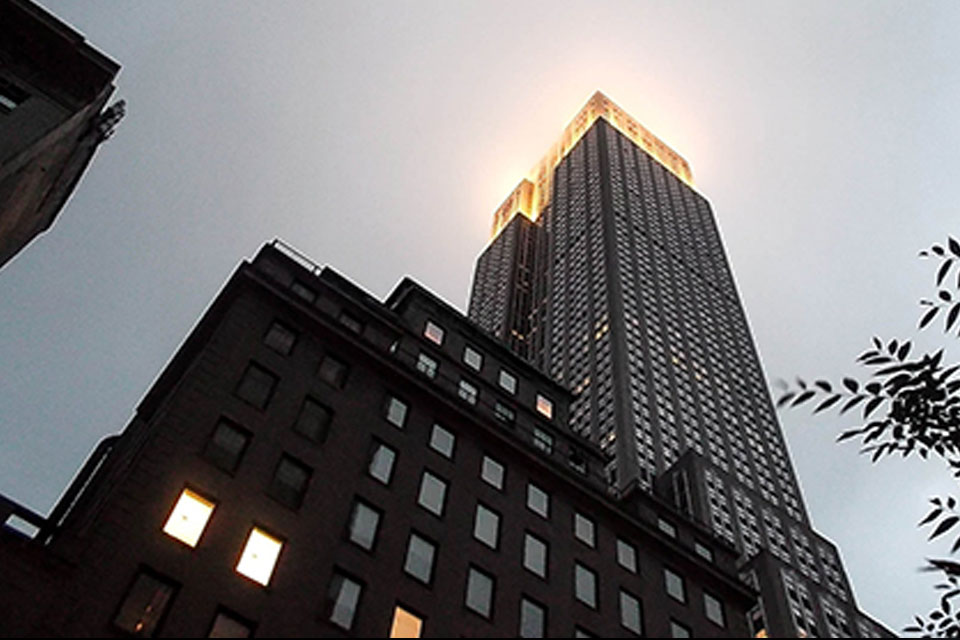 Partner – Executive Vice President Global Development & Construction
Ms Nina Ghafoor is a multi-disciplined Senior Executive and entrepreneur with an accomplished track record in Sales & Marketing, Management and Consultancy in the Real Estate Investment and Development Sectors on an international scale.
She commenced her career in the RE sector in Land Banking sourcing development opportunities for the National House builders in the UK, a badge she wears proudly and continues to do so. Today she is highly active in all asset classes. She boasts a plethora of High Profile industry contacts at board level who regularly tap into her expertise of OFF-MARKET deal making. It is fair to mention she has expanded her network of clients predominantly through word of mouth which is highly commendable. She is an active Board Member and Member of various recognized External Business Associations and Bodies.
Ms Ghafoor has delivered several PPP/PFI and Joint Venture Initiatives, working with various clients to successfully devise and implement winning Sales and Marketing strategies and advised on creative fund raising exercises. She has lead several high profile marketing campaigns from inception to delivery. Her vision and creative flair have helped her constantly and consistently achieve and exceed personal and professional expectations.
In 2005 she was poached by her then private client, to set up an international property investment company which she grew from its very humble beginnings into an internationally recognised, multi million pound turnover business in a very short space of time, with several offices in the UK and affiliate offices overseas.
In 2007 at the height of a global recession and after a long and successful career in a number of high profile roles, she decided to go 'solo' and launched her Independent Investment and Development Consultancy in the UK. A fee based consultancy and agency which has grown organically to service the needs of her growing clientele in the UK and abroad. There is probably little or no international property event that Ms Ghafoor has not partaken in or visited in since she set up in order to keep ahead of the emerging markets and competition.
She is regularly approached by various private individuals and institutions worldwide to assist with their RE assignments, be it for their acquisition, disposal or marketing requirements. Her most recent request was to help set up and head the RE Division of a private bank in the Middle East.
Ms Ghafoor is the UK partner of several international brands.
A consumate professional who is passionate about Capital Transactions and Deal Making, she is known for finding solutions in complex transactions. She is constantly striving to exceed her personal best. An adrenaline driven, she absolutely thrives on stress. Ms Ghafoor's primary focus is to continue delivering results for both the clients and business alike.